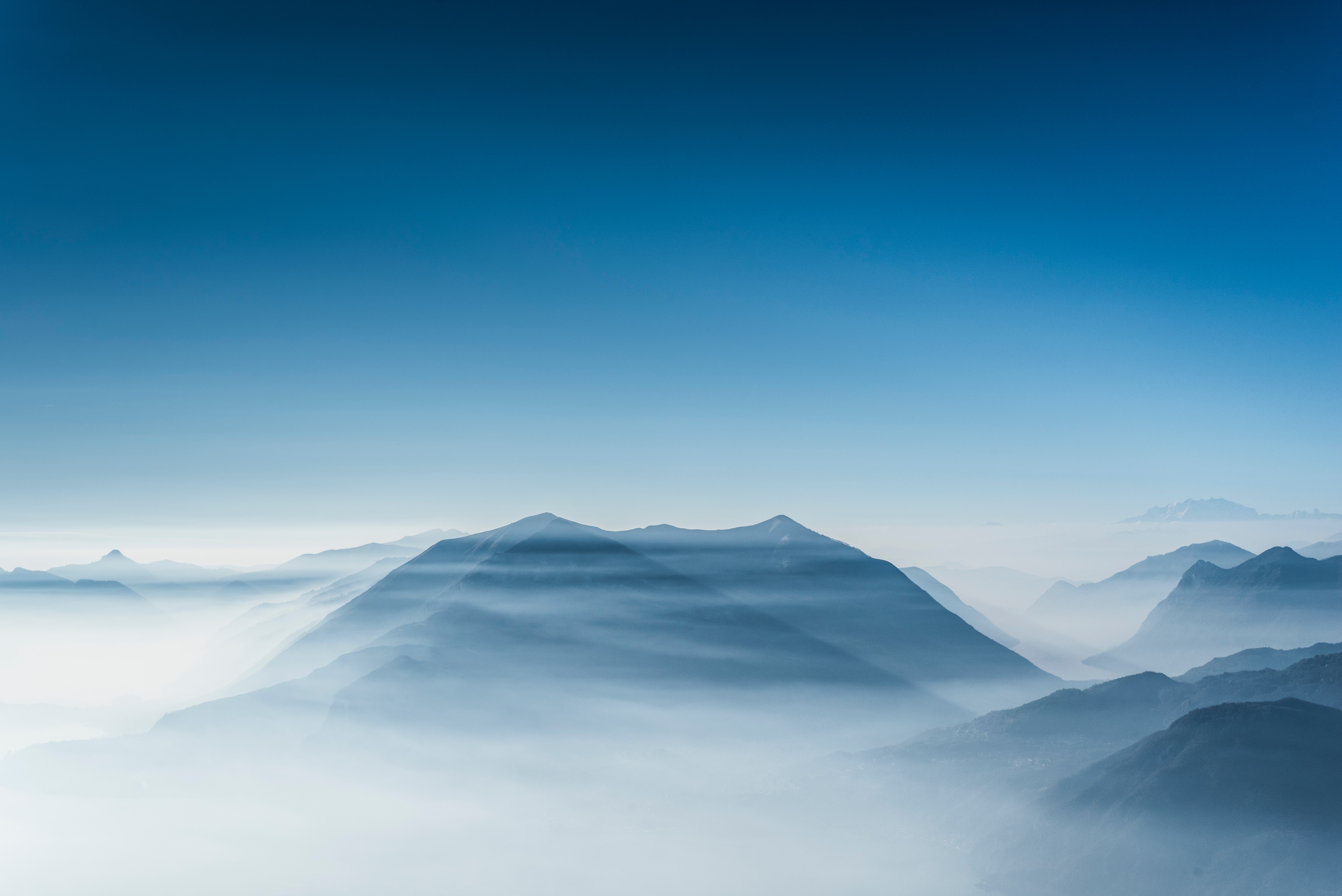 Welcome to Sun & Moon QiGong
Inhale... Exhale... Smile...
QiGong ("chee gung") is the art of moving meditation that integrates breath, gentle flowing movements, and positive intentions. It is "Mindfulness in Motion".
It is an ancient Chinese practice that mirrors the movements of nature and helps to restore balance & harmony: both within ourselves, and between our internal & external environment.
​
QiGong is a personal & unique journey where we connect with our inner power to create more relaxation, peace of mind, resilience, and gratitude... just to name a few benefits.
We will cultivate more Qi: our life-force energy, our "aliveness"... We will transform any negative energy into positive, turning stress into vitality!
Offerings & Announcements
To join any group class on the calendar, simply click on the "Book a Class" tab.
Private 1-to-1 Sessions via Zoom (please email me for availability before booking). Private classes are tailored to your individual needs & focus on personal concerns, for example flexibility, balance (physical); grief, anxiety, anger (emotional); mental stress, focus & goal-setting, and so much more! You'll receive a personal questionnaire before your session, so I can understand your needs and we can track your progress.
​
February BOGO Offer!
February is Friendship Month! Purchase any Class Pass during the month of Feb, and you'll receive a free bonus Class Pass for an equal-length class! You can use the free pass for yourself, or gift it to a friend!
If you're using the free pass for a friend, simply note their email address in the 'Add Your Message' box on the purchase form, or email me directly, and I will send them their Gift Pass with Zoom links. All class passes are valid for 6 months from date of purchase.
​
What to Expect:​
All you need is comfortable clothing so you can move easily. We'll be standing for the movements & flows, and most of them can be adapted easily if anyone needs to sit through the class. At the end of each 1-hr class, I'll lead you through a short meditation, so you can also have a comfortable place to sit or lay down afterward - yoga mat, pillow, blanket, chair...