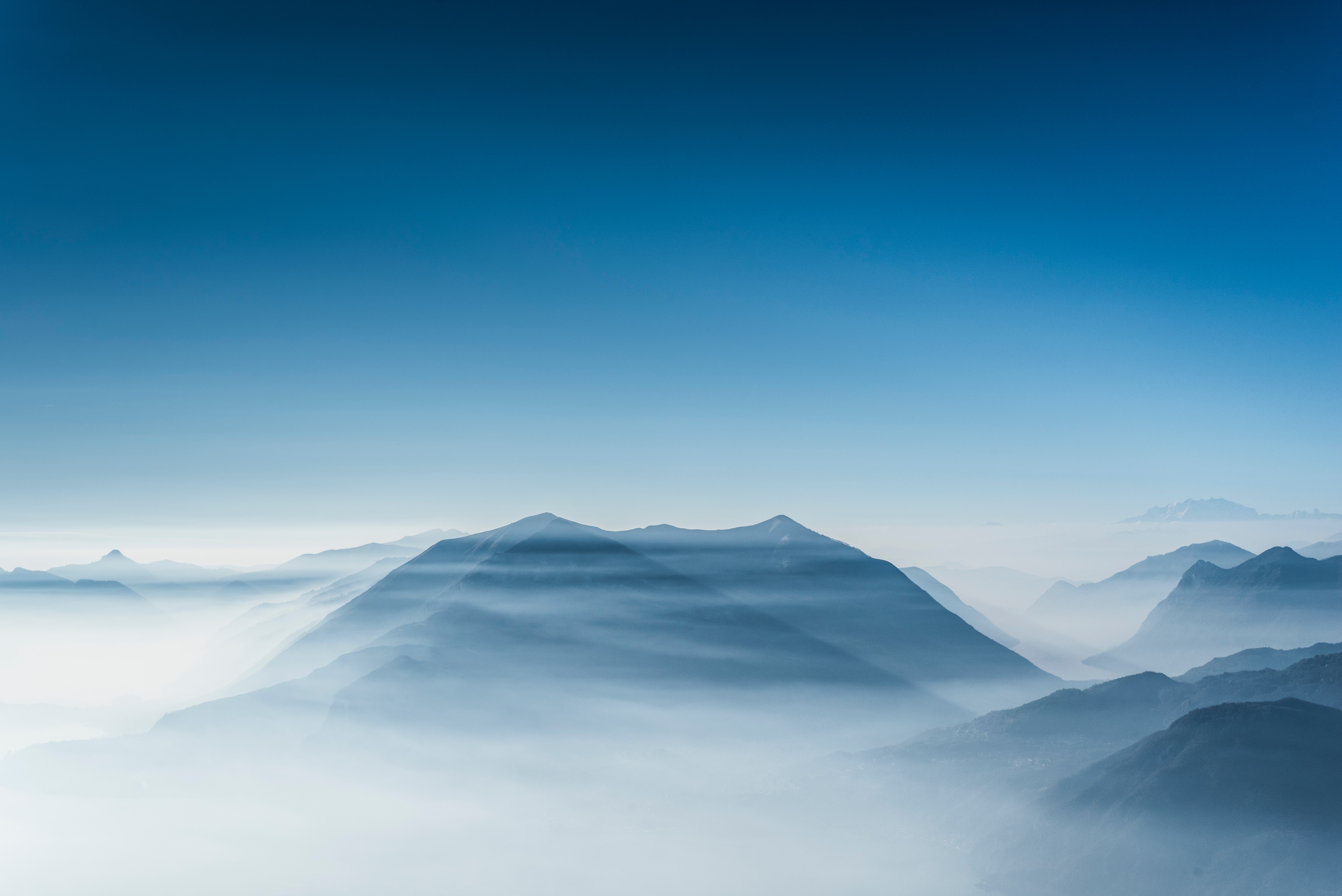 Welcome to Sun & Moon QiGong
Inhale... Exhale... Smile...
What Is QiGong?

("chee-gong")
QiGong (aka Chi-Gong) is "Mindfulness in Motion"- the art of moving meditation that integrates breath, gentle flowing movements, and positive intentions. It is an ancient Chinese practice that shares its roots with Tai Chi, and mirrors the movements of nature to help restore balance & harmony in our lives.
​
QiGong is a personal & unique journey where we connect with our inner power to create more relaxation, peace of mind, resilience, and gratitude... just to name a few benefits. And it's fun for all ages & fitness levels- movements & flows can easily be adapted & modified to meet your individual needs. QiGong can help improve flexibility, balance & strength, and even boost self-esteem!
In class, we will cultivate more Qi ("Chi"): our life-force energy, our "aliveness"... We will transform any negative energy into positive, turning stress into vitality!
Offerings & Announcements
Loyalty Cards are available for £20 and are good for 5 classes:
you'll get 5 classes for the price of 4!
​
LIVE Local Classes! £5 per person
​
September Schedule:
​
2 classes at Bracecamp Parish Hall in Ormesby St. Margaret:
​
Every Tuesday at 4:30pm
Every Thursday at 10am
​
**NEW Weekly Class in Caister at the Community Centre / Social Club on Beach Road (Community Room 1)
Wednesday Nights at 7pm!
Please email me with any questions... otherwise, simply show up & enjoy!
* * * * * * * * * *
Ask me about Corporate Wellness Classes - Gift your employees a relaxing break where they can learn easy & fun exercises to stretch cramped muscles, release stress, improve circulation... and breathe...
(all Corporate Wellness Classes include a free Zoom consultation, to plan & personalize your session)
​
* * * * * * * * * *
​
"Your own positive future begins in this moment. All you have is right now. Every goal is possible from here"
-Lao Tzu
​
​
​
​
​
​