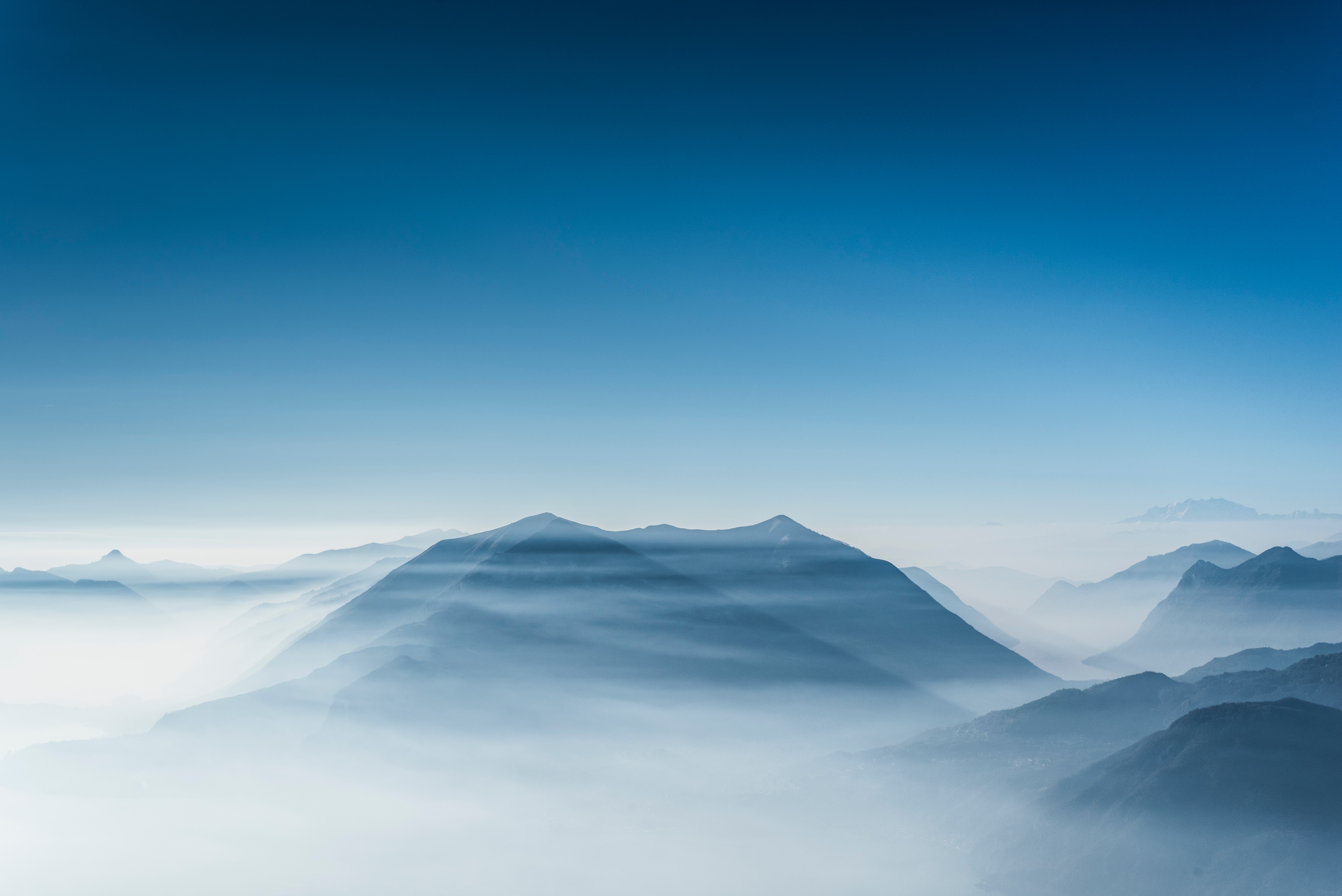 Welcome to Sun & Moon QiGong
Inhale... Exhale... Smile...
QiGong ("chee gung") is "Mindfulness in Motion"- the art of moving meditation that integrates breath, gentle flowing movements, and positive intentions. It is an ancient Chinese practice that shares its roots with Tai Chi, and mirrors the movements of nature to help restore balance & harmony in our lives.
​
QiGong is a personal & unique journey where we connect with our inner power to create more relaxation, peace of mind, resilience, and gratitude... just to name a few benefits. And it's fun for all ages & fitness levels- movements & flows can easily be adapted & modified to meet your individual needs. The QiGong journey can help improve flexibility, balance & strength, and even boost self-esteem!
In class, we will cultivate more Qi ("Chi"): our life-force energy, our "aliveness"... We will transform any negative energy into positive, turning stress into vitality!
Offerings & Announcements
*Loyalty Cards are now available for £20 and are good for 5 classes:
you'll get 5 classes for the price of 4!
​
LIVE classes at BraceCamp parish hall in Ormesby every Tuesday at 4:30pm!
(Please note the change from Wed to Tues, starting in June)
£5 per class
Please email me with any questions... otherwise, simply show up & enjoy!
​
Summer is the season of nature's Fire Energy, bringing us Joy, Laughter, Compassion, Gratitude, Warmth, and a sense of Adventure. It's time to enjoy the Sunshine and Social Events! This June, challenge yourself to step out of your comfort zone and make a new friend or join a club, plan a weekend trip... feel yourself open to all of life's exciting possibilities...
It's also time to flex your Kindness muscles - not only toward others, but for yourself as well... enjoy time spent for your wellbeing & happiness. When we caretake our own energy, we welcome more balance & harmony into our lives, and we're better able to deal with everyday challenges with more resources, more patience, grace, and ease...
​
​
​
(Coming Soon!) To join an Online ZOOM Group Class on the calendar, simply click on the "Book a Class" tab & choose any time slot that day
​
​
​